21 novembre 2019
Bienvenue sur WordPress. Ceci est votre premier article. Modifiez-le ou supprimez-le, puis commencez à écrire !
Recent Posts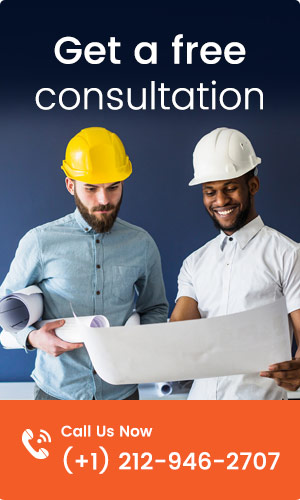 Instagram Photos
Instagram did not return a 200.
Latest Tweets
Some people die at 25 and aren't buried until 75.
We are born crying, live complaining, and die disappointed.